We are closed at the moment. Ordering system is disabled.
×

Bao Down OV
We are serving delicious traditional Asian food.
Order Online
Order online for delivery or pick up!
THE ART OF COOKING
Bao Down blends the mouth-watering flavours and spices of the Orient with fresh vegetables and proteins of the Pacific Northwest. All ingredients are sourced from a very select list of suppliers who deliver high quality products that complement well with our unique recipes and cooking methods.

Beyond the food, Bao Down provides a casual, charming dining setting that is welcoming and enjoyable on any occasion, including romantic dinners and business luncheons.
Bao Down
Awesome place!
The beef stew is absolutely amazing. Definitely my favourite thing on the menu
Nice and cozy! Good job!
Thank you verey much.
Very good food!!It's very hard working during this pandemic period.
Great job guys and girls!
Recommended
THE ART OF COOKING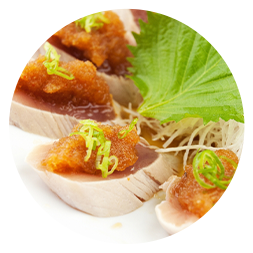 Chef recommended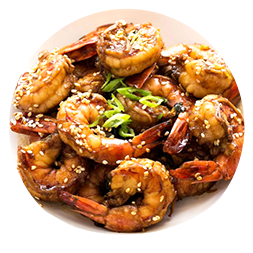 Daily Special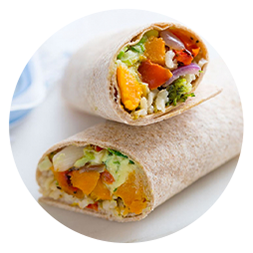 User Recommended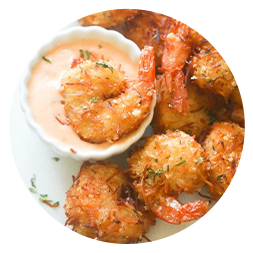 Best Sellers